Serving the Milling, Baking & Food Industry for over 20 Years
Ensure your business is working with the very best. The highest-quality product is the product of the finest ingredients and the most accurate and precise machinery, so choose JB & Brothers for all plant and equipment for your commercial bakery. Working with some of the most respected bakery equipment manufacturers including Shick Esteve, Diosna, RONDO, GBT, KOMA, Pattyn, ABI and Unikon, we ensure that Australian and New Zealand organizations have the equipment they need to compete with international operations.

Sourcing only the best quality ovens, refrigeration units and bakery equipment supplies, we develop end-to-end solutions for businesses that go well beyond the point-of-sale, supporting them with preventative maintenance and spare parts for the lifespan of the system.
Small to Industrial Bakeries
Food Industry Equipment
Maintenance and Silo cleaning
Manage your entire silo cleaning and maintenance
Industrial Painting
Unique combination of superior quality painting
Preventative Maintenance
Lessen the likelihood of it failing
Our Range of Machinery
Filter Products by Category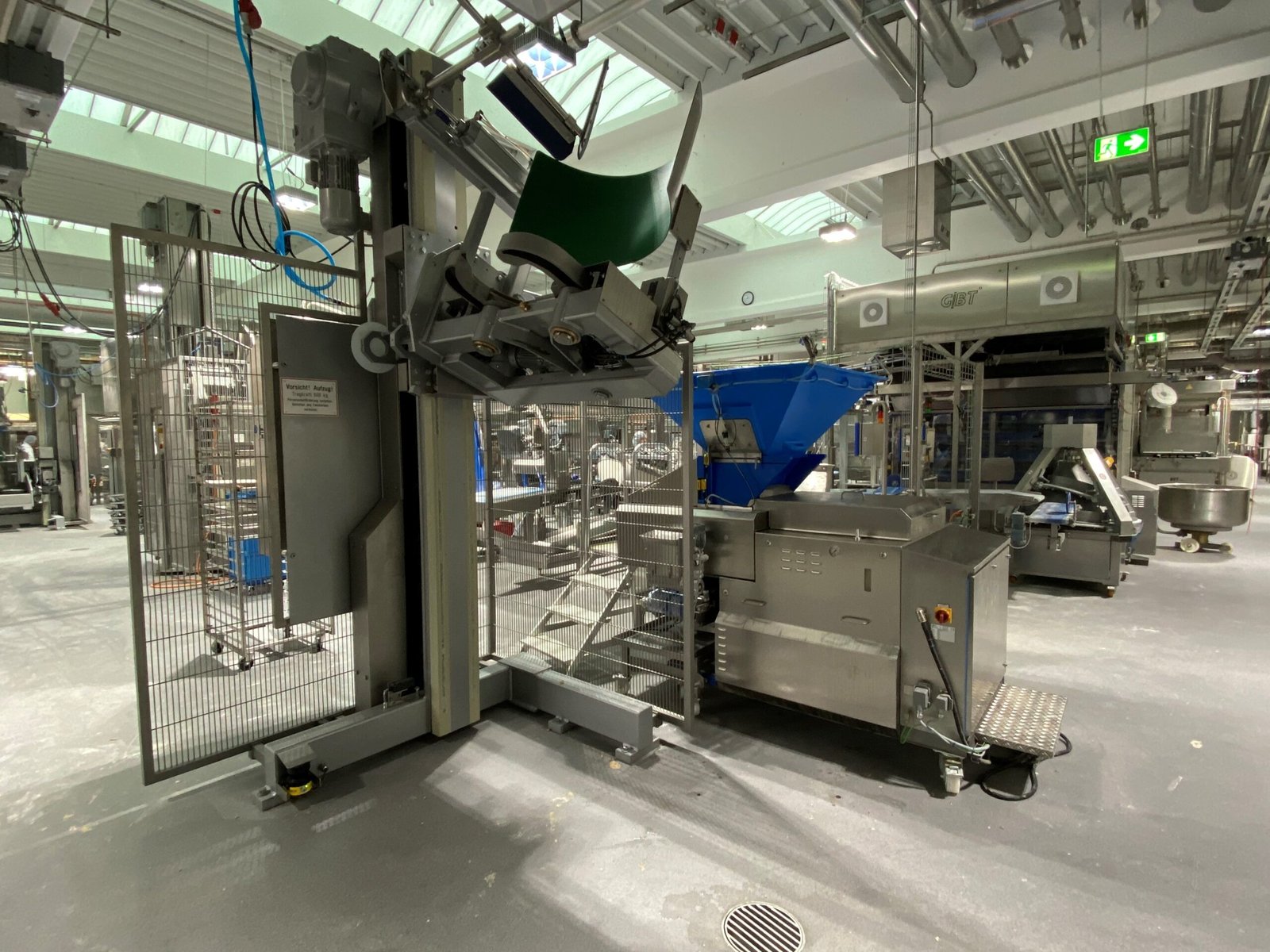 Why Choose JB & Brothers
Quality You Can Trust, Prices You Can't Ignore
JB & Brothers attach great importance to long-term partnerships and therefore do more than just sell bakery tools and equipment. We will look after your systems long after selling them to you. We are a one stop shop for all types of bakery machinery including refrigeration units, packing machines, commercial ovens, bakery mixers, dough sheeters and mixers. Buying bakery equipment from us is the beginning of a long and beneficial relationship between our two companies, ensuring that you always have ready access to the most knowledgeable technicians and the latest plant and equipment.
Learn more
World Class Quality to All of Our Customers
See what our Satisfied Clients Say
JB & Brothers has been providing equipment and services for Bakers Maison for the past 6 years and their quality was impeccable. They provided high quality equipment and after sales service.Above that, they were well priced and easy to work with due to their exceptional skills and consistently superb results.
The staff at JB & Brothers are knowledgeable and friendly. We can say that we have always been satisfied with their work. I strongly recommend the services of JB & Brothers. Our doors are always open for them to work with us again.
We have been dealing with JB and Brothers since 2001 after we met at the IBA in Munich in 1998 therefore have known Jacob Balajan for 18 years. It is my pleasure to be a referee to Jacob and his company as we have never had an issue, dispute of have been disappointed in his performance.
Jacob had built his business from nothing and has worked hard for his customers, he has created a very good reputation in the industry. Jacob has high quality agencies which enables him to fill the needs for his customers. I am happy to recommend Jacob to any future customers as I have no qualms about his business ethics and integrity.